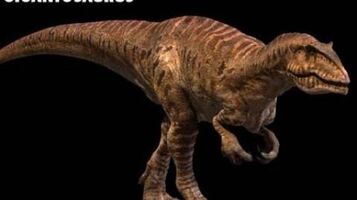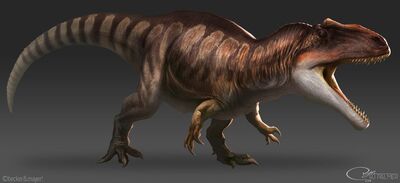 giganotosaurus was a carnivorous dinosaur potentialy bigger than tyranosaurus rex.
for such a famous dinosaur giganotosaurus was relatively recently discovered in 1993. Its name means giant southern lizard. 
The giganotosaurus terrors were ruled by males there primary prey was saurapods. They also preyed on hadrosaurs and raptors. giganotosaurs only real rivals were mapusaurs and tyranotitans.
Community content is available under
CC-BY-SA
unless otherwise noted.